Hockey Stick - Delivered North Island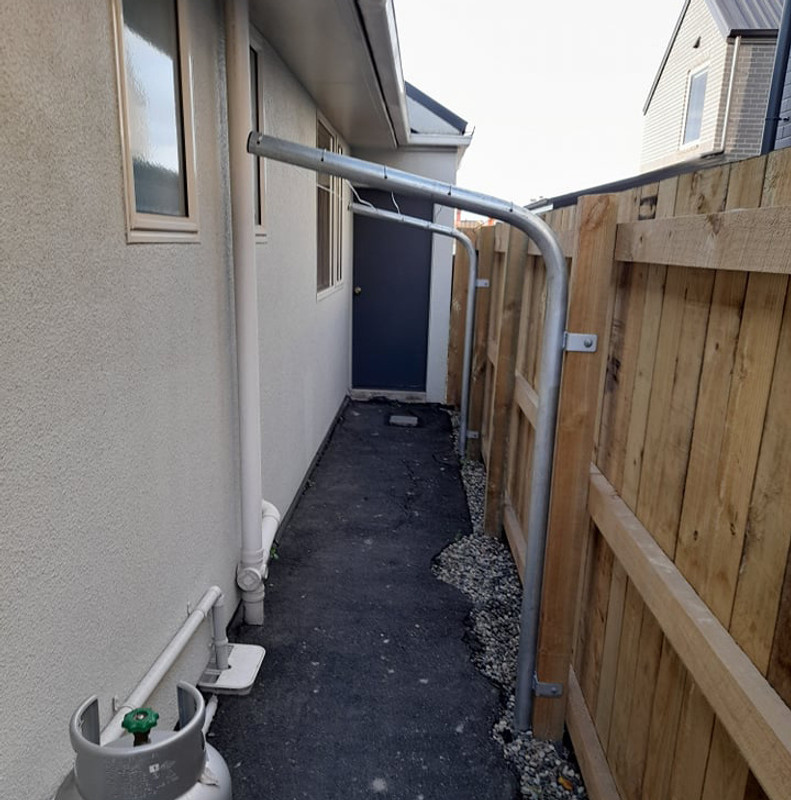 Short on space in your back yard? At Otago Engineering our clothesline range is made in different shapes & sizes to suit any back yard, from non-rust galvanised steel our clotheslines are known to be one of the strongest available on the market. They are built to withstand the elements and particularly suitable for high wind areas.
You also have the option of Powder Coating your clothesline to the colour of your choice! To pick a specific colour head to the following Dulux website https://www.dulux.co.nz/specifier/colour/powder-coatings once you have selected a colour let is know in the notes section. Colours and images displayed here are a guide only and may not represent the true colour due to limitations of the display.
Features of this clothesline include: 2x Dura galvanised Hockey Stick Posts (they are 2.8m long, 900mm wide and a 60mm OD galvanised pole) and genuine galvanised clothesline wire. Ideal against a wall or fence, we recommend a post distance of up to 3m.
We can make our clotheslines to suit you and your needs - have a different size in mind? Just ask! The above pricing is for each individual clothesline delivered to any address in the North Island of New Zealand! These clotheslines are sent direct from the factory.